My Wonderful Car Collection
I absolutely love this car! Dad bought it for me after I finished attending college. Everyone loves the college I graduated in; which reminds me... go Coyotes!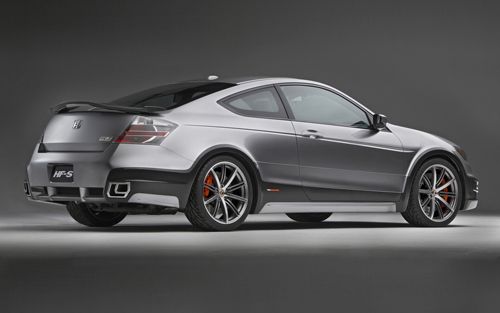 That is my 2nd car. It is not the best in the city but I'll accept it any day of the week. May I see your vehicle collection?